Charming Chiang Mai
Chiang Mai is a rapidly growing city and a future metropolis. Yet, it still has the same charm that was winning the hearts of travellers since it was still Thailand's quiet northern capital, and you don't have to go far to find it.
Countryside Retreats, Mountain Towns and Beyond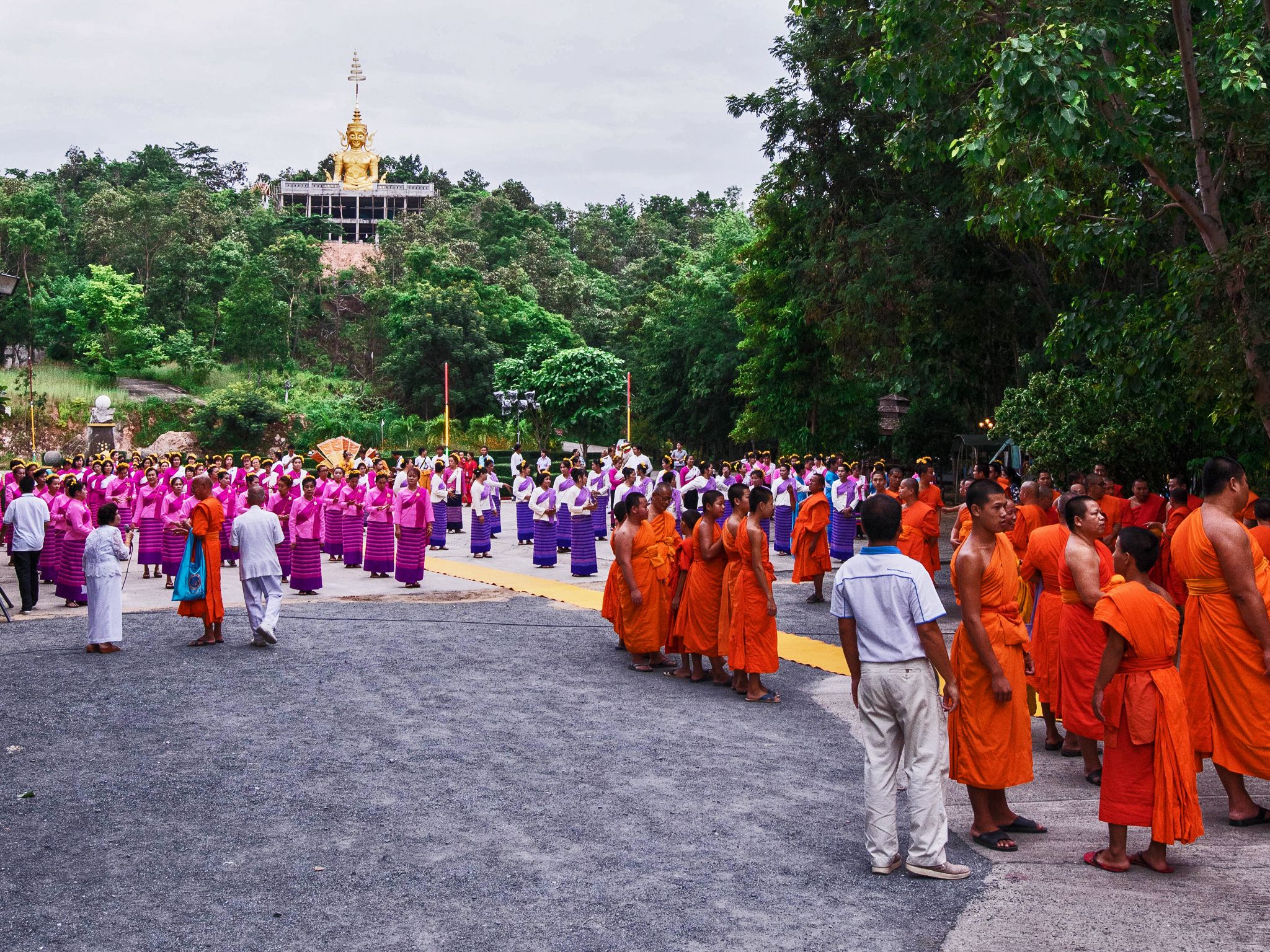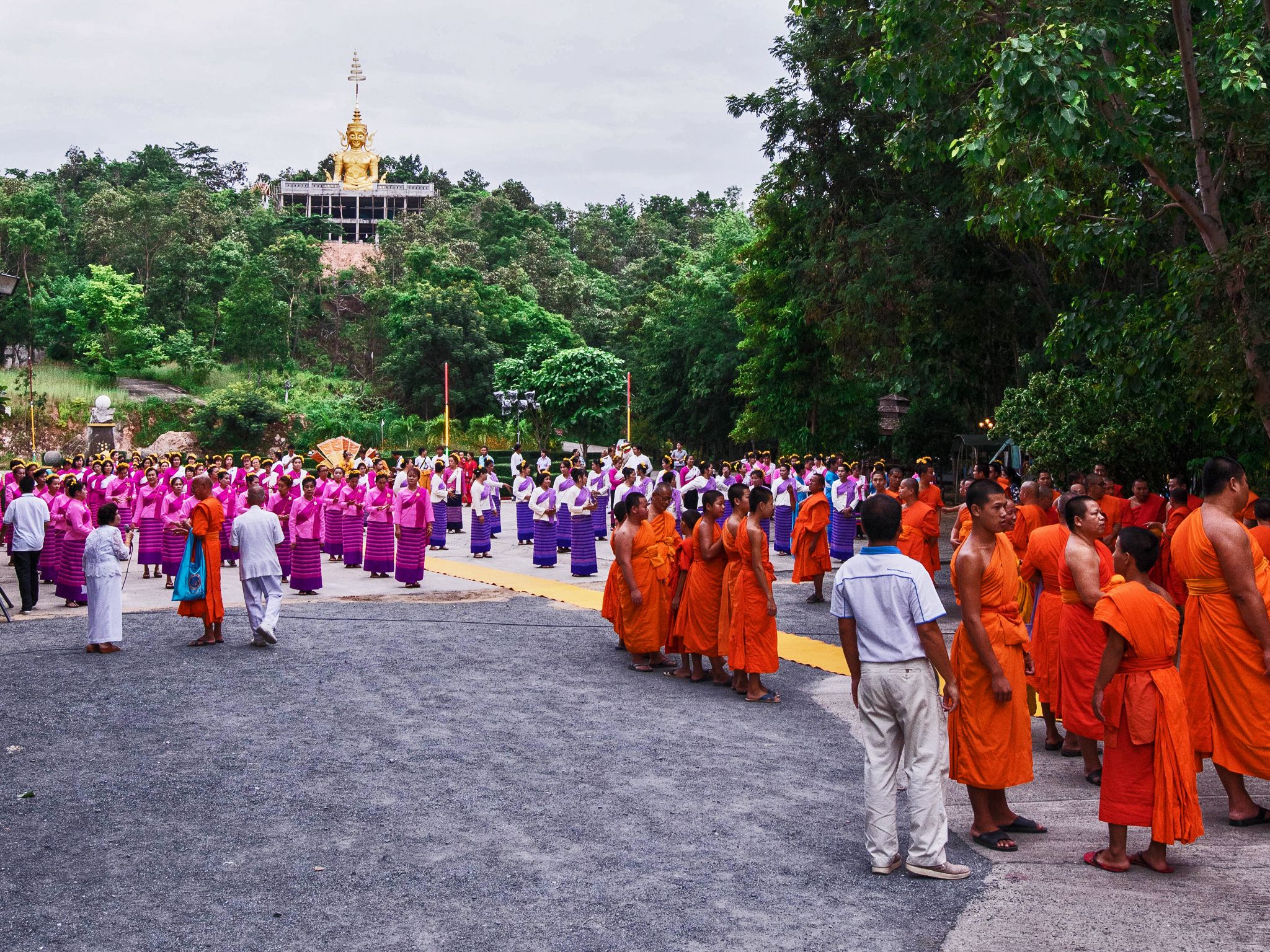 Subtle, Spiritual and Serene
Northeast of Chiang Mai, approximately 18 km from the old city's walls on Highway 118, is the sleepy town of Doi Saket. There is a calm rural energy here topped with hints of modern life right where the valley meets the hills.
Doi Saket's highlight is Wat Phrathai Doi Saket, a temple that sits on a small, tree-covered hill. If you're up for a challenge, a long flight of concrete steps takes you right from the town into the temple, but you can also drive up. You won't see crowds of people here like at more popular temples, but that's part of what makes Wat Prathai special. Walk around the expansive grounds and you'll enjoy posters with Thai idioms written in English, the tall gold pagoda, the shrine and painted murals of the main hall, and if you're lucky maybe one of the colourful events organised by the locals.
Rustic, Rural and Refreshing Mae Kampong Village
Continue east from Doi Saket, winding up through the hills and you will reach another unique attraction with a lot of soul. Mae Kampong is a village set around a small road through the forest, its houses and buildings built into the contoured slopes and around mountain streams. Its popularity with Thais has seen the appearance numerous local-run cafes, restaurants, home stay guesthouses and street stalls, but these attractions embrace the relaxed and friendly nature of the village and make a day trip there vibrant and memorable. The roadside building facades, temple shrines tucked into cool corners where the village meets the trees, and the sight of villagers calmly going about their day are but a few picture-worthy experiences you'll find there. The Mae Kampong Waterfalls await further up the road, and for the more adventurous-at-heart, Flight of the Gibbon zipline attraction will give you an adrenaline fix that will last for days.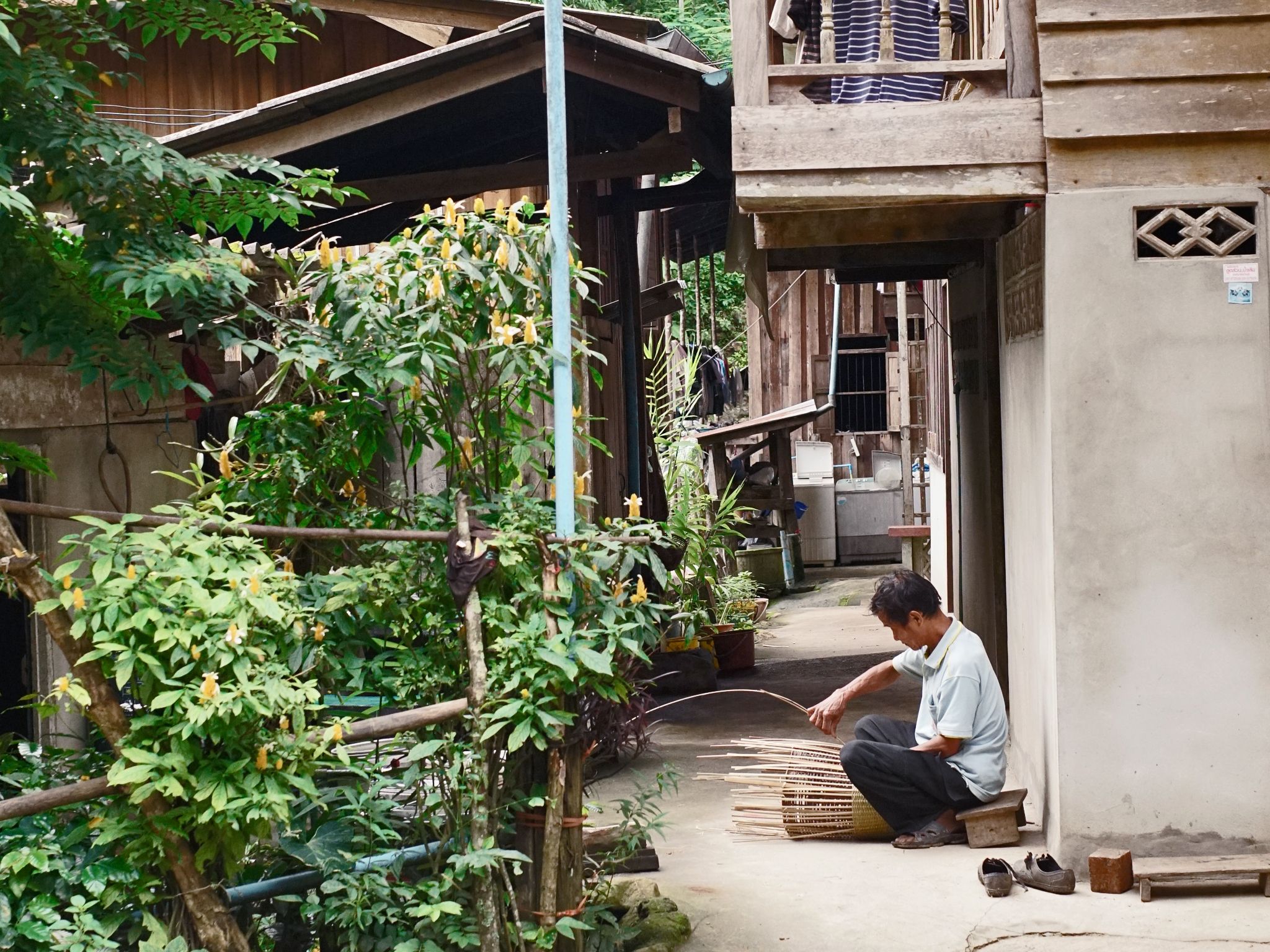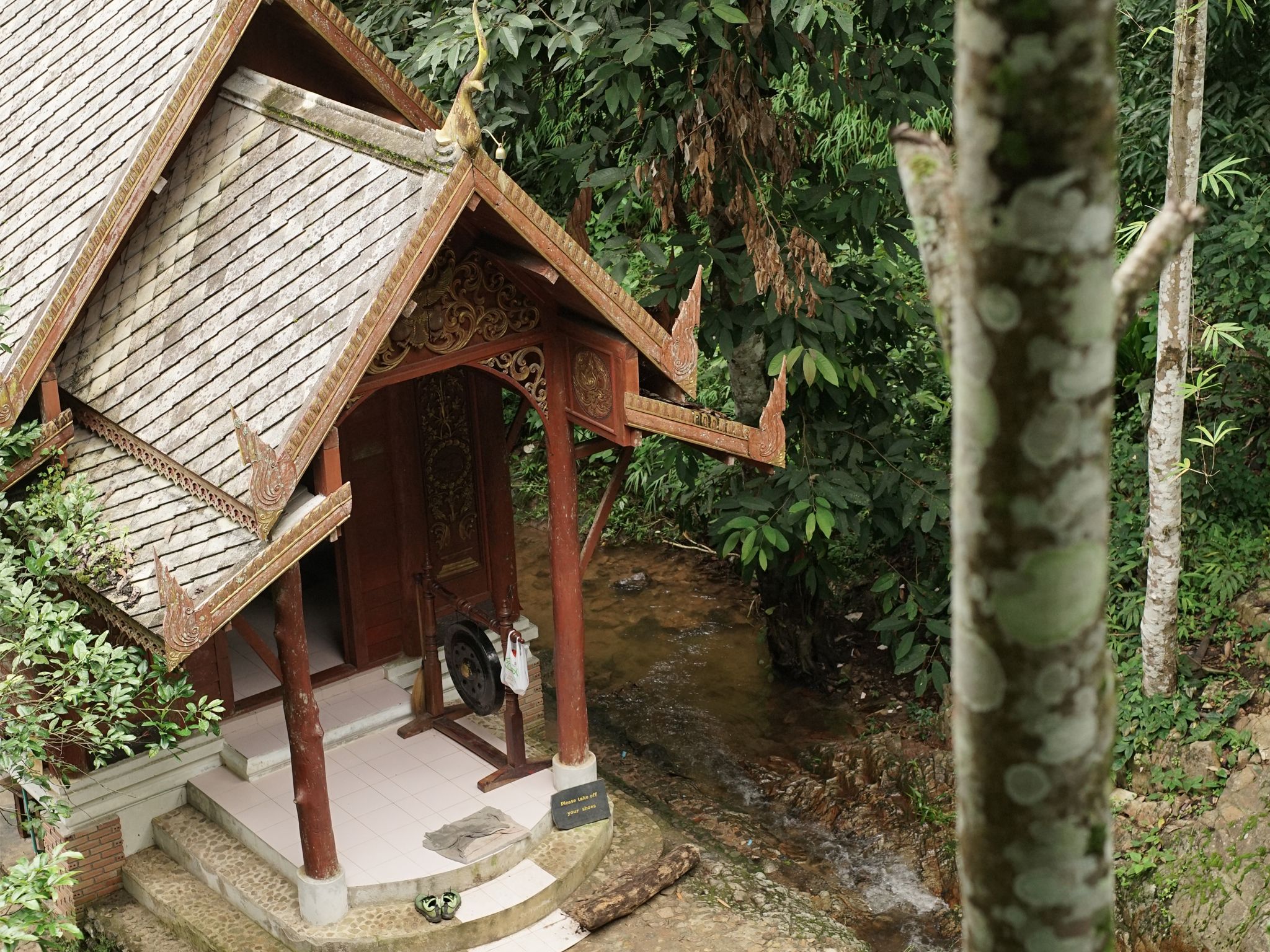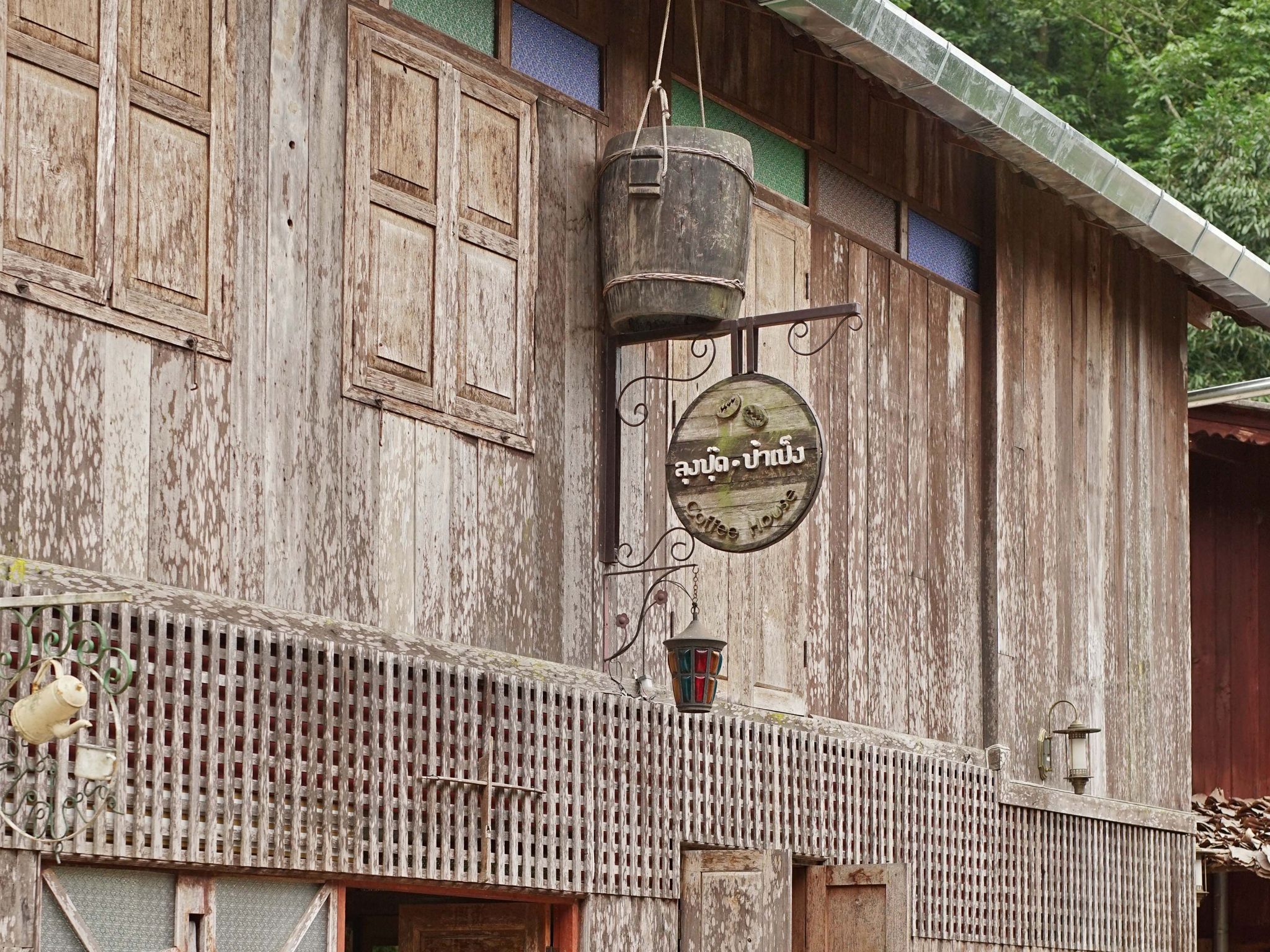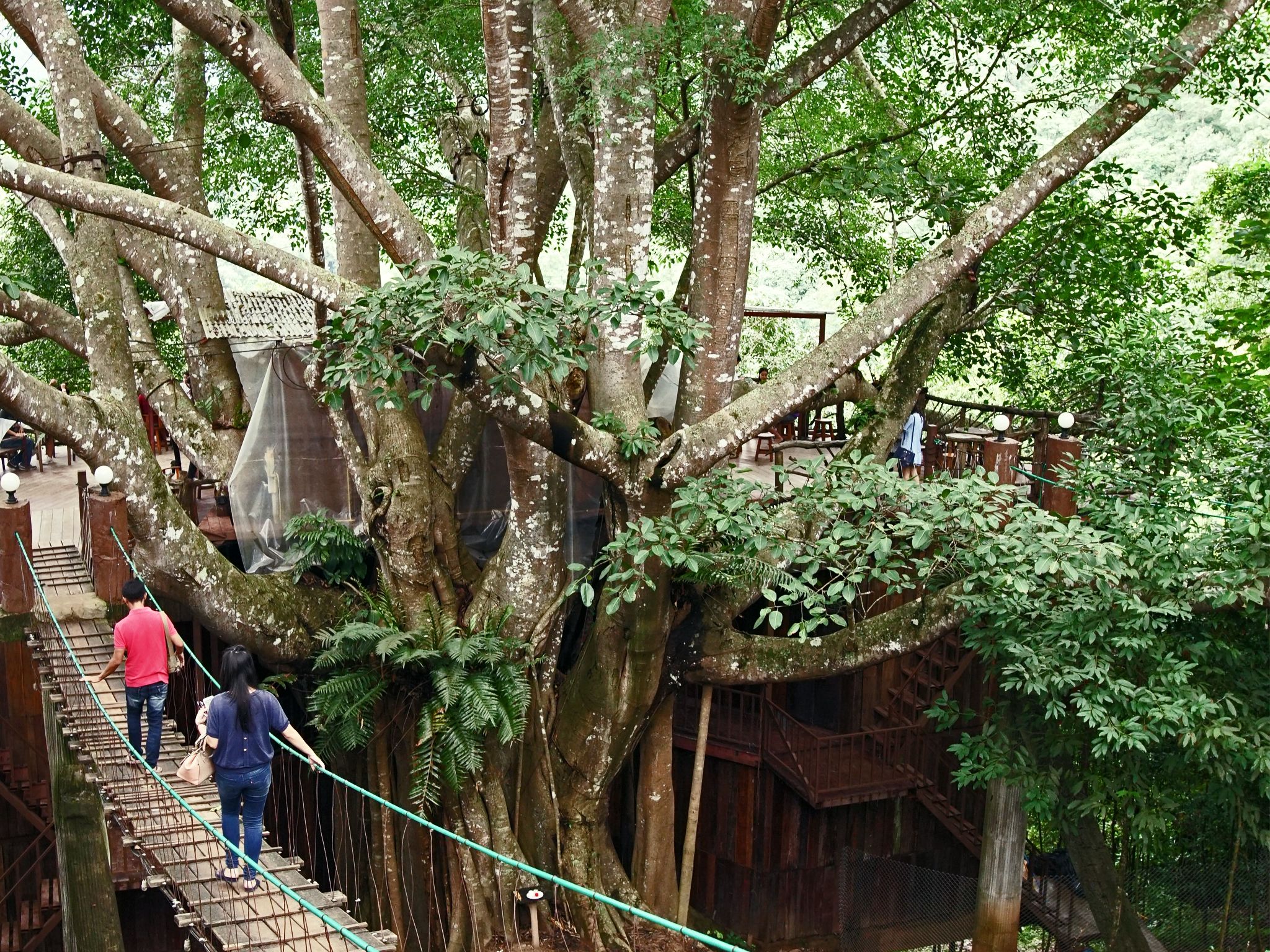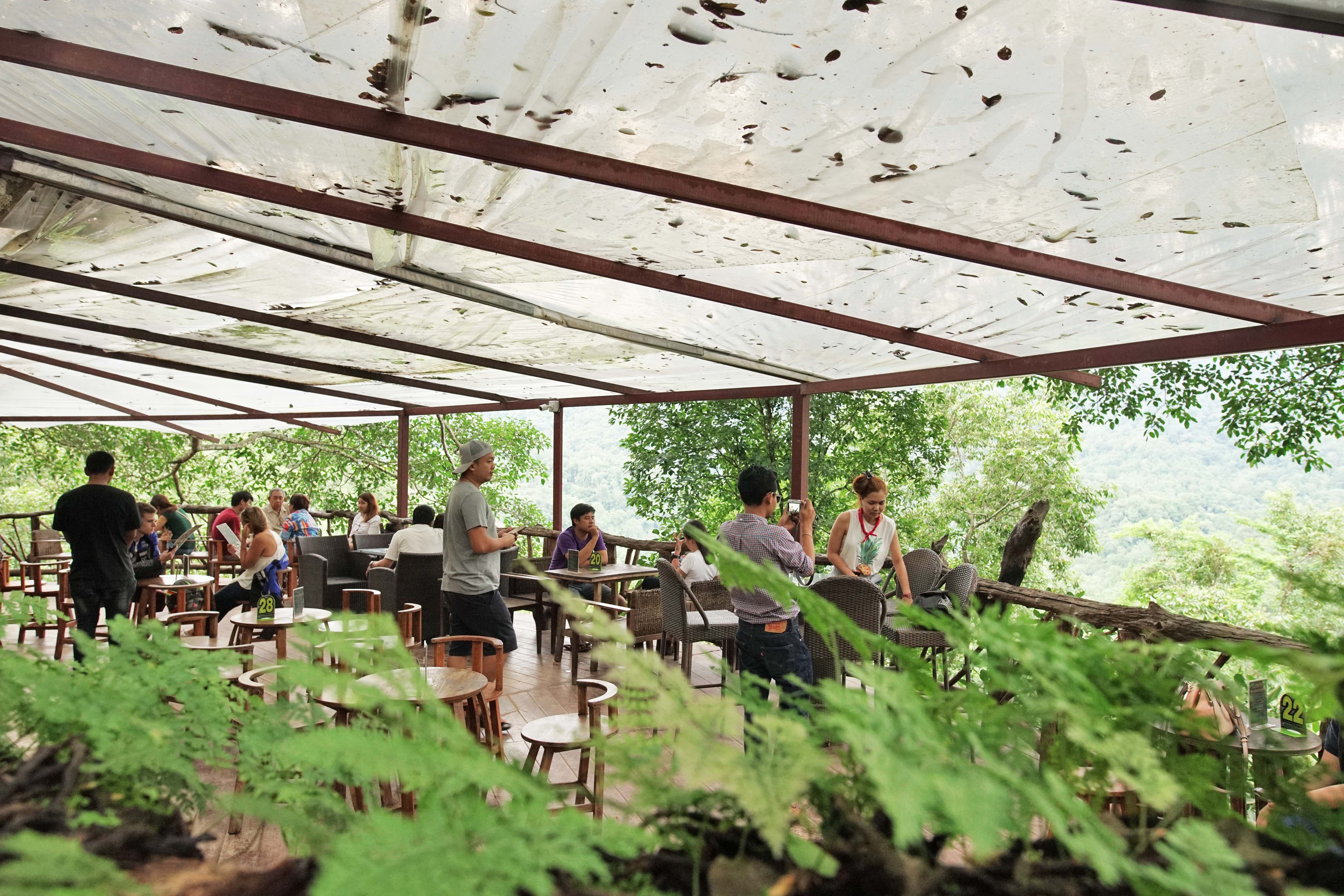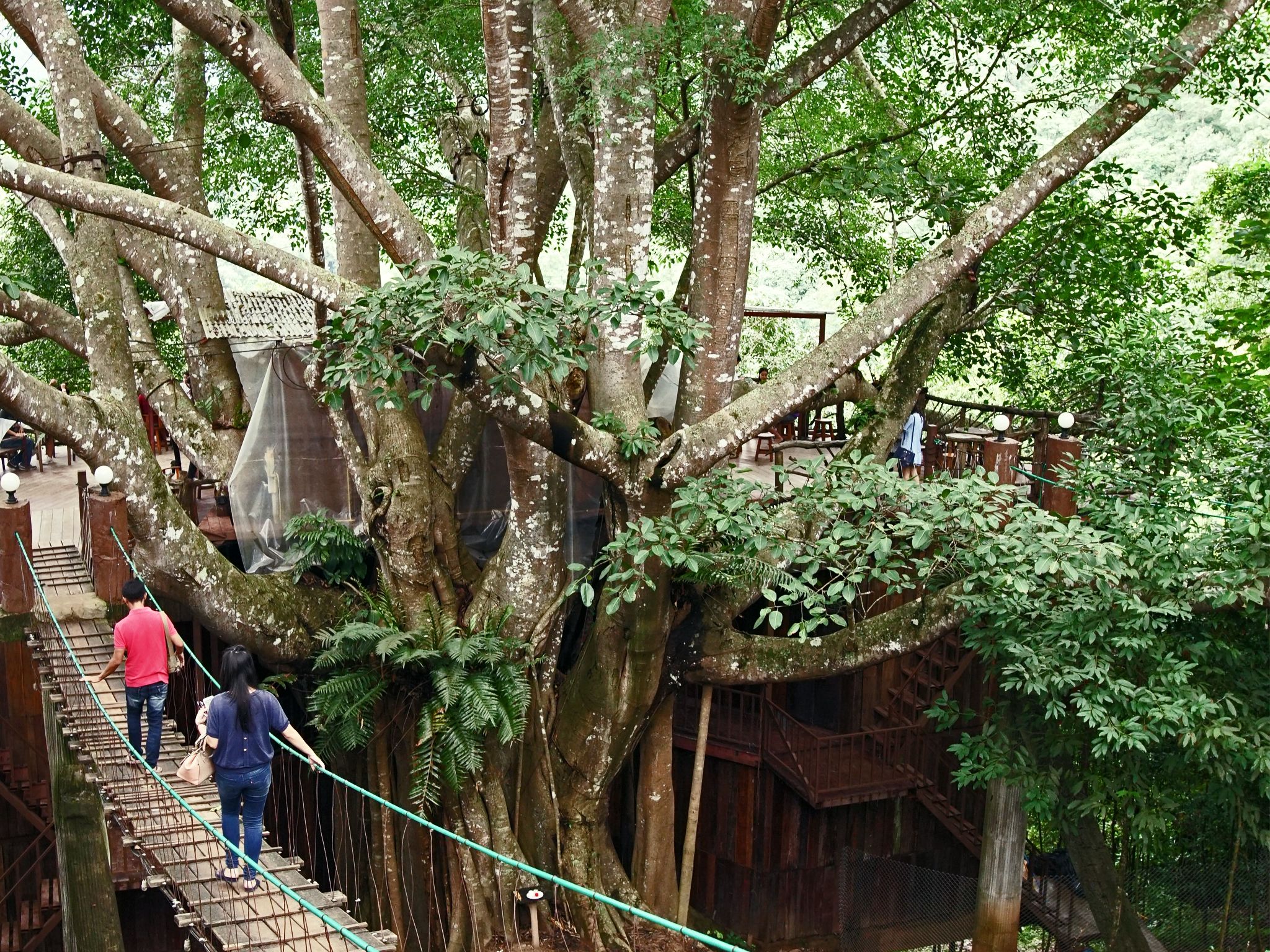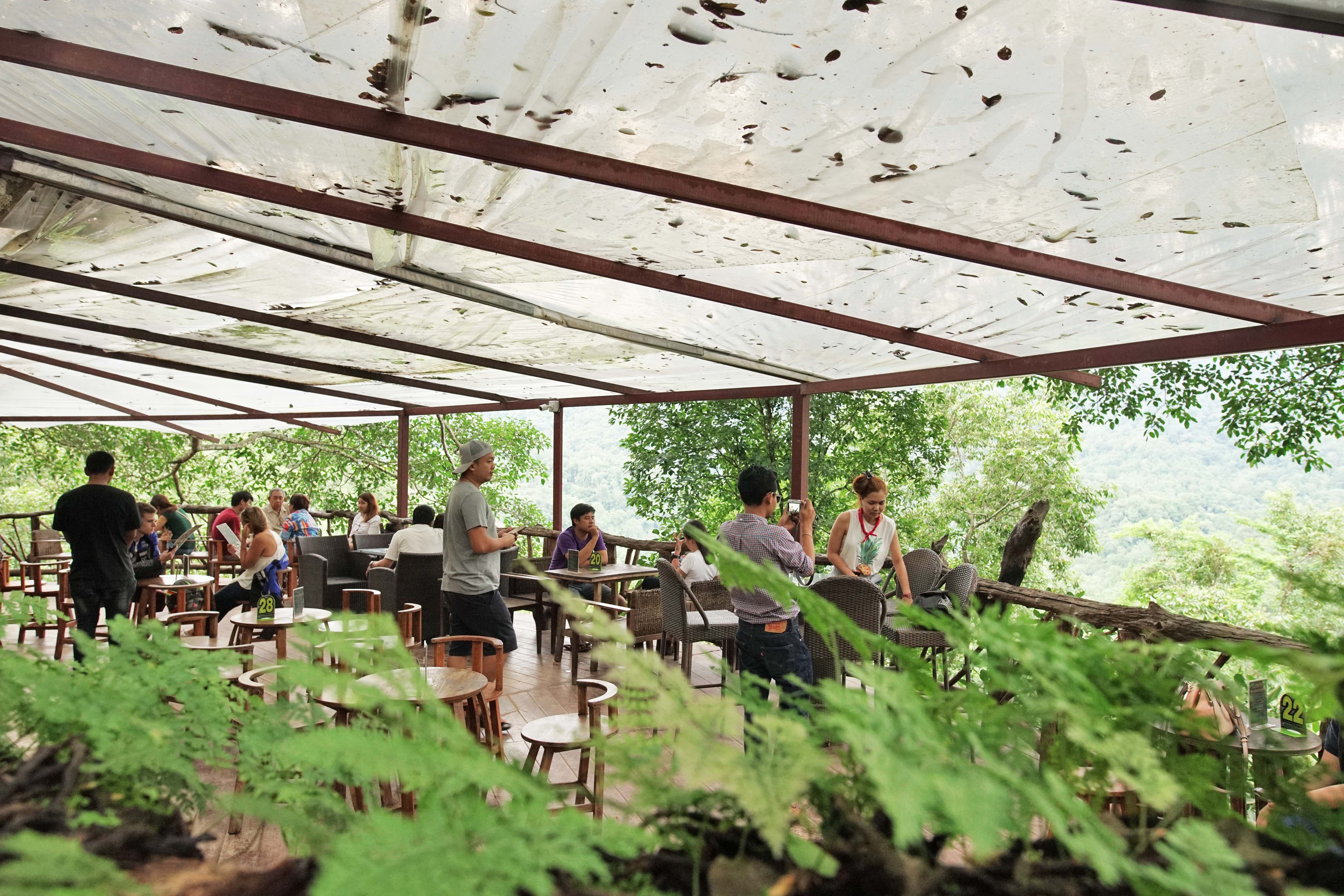 Treetop Treats
Travellers should not miss the imaginative diversion that is offered by Giant Tree on the way to Mae Kampong. This is a cafe set within a big, well-built tree house, held up over a steep hillside by strong thick branches and shaded by the thick canopy of leaves overhead.
The coffee, beverages, food and pastries served here are much like most cafes found within Chiang Mai City, but the unique location and natural atmosphere make the experience more than worthwhile.